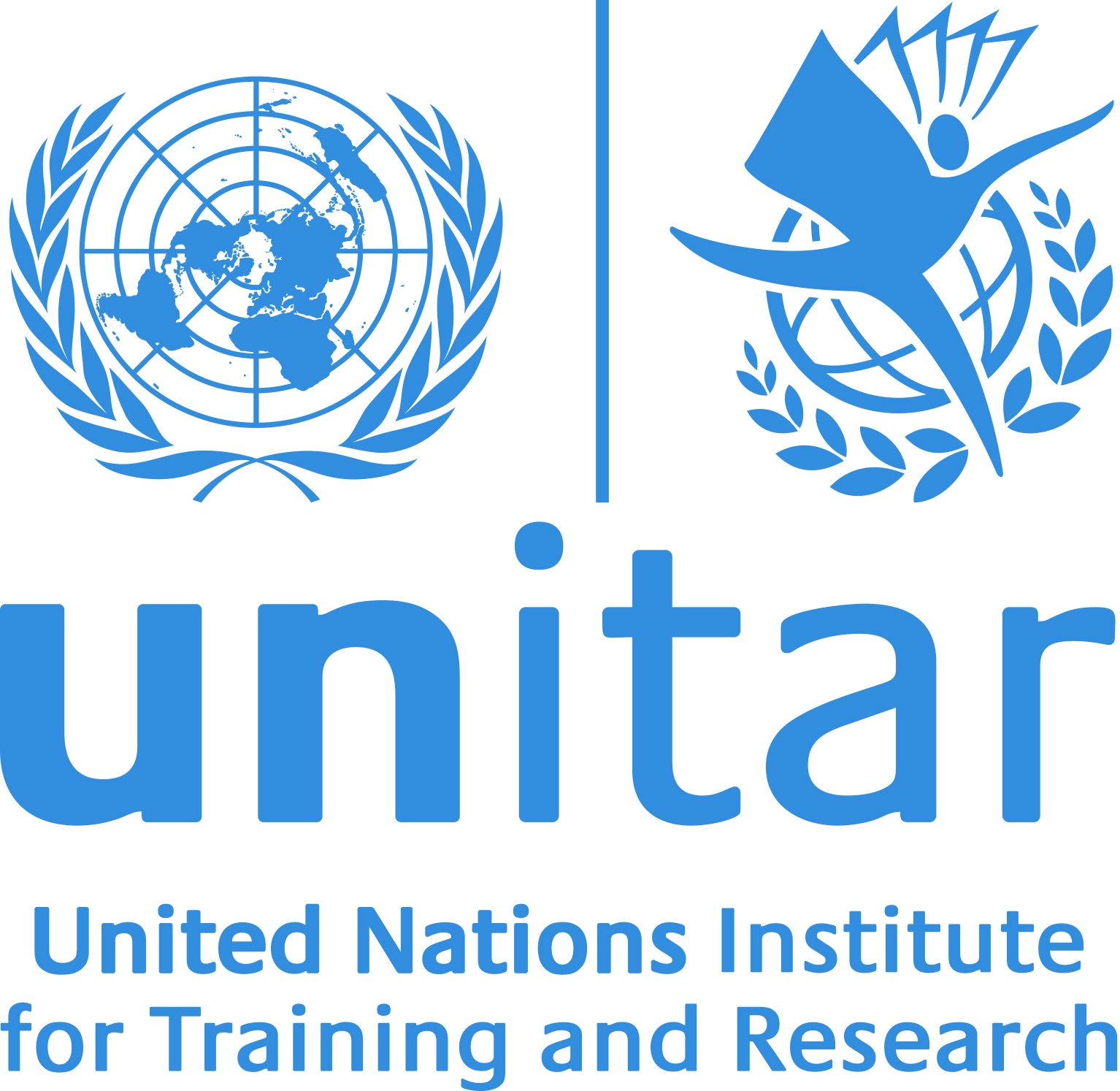 CIFAL Istanbul was established in 2019 in collaboration with United Nations Training and Research Institute (UNITAR) and Bahçeşehir University (BAU). The center's mission is to advance and enhance capacity on the United Nations Sustainable Development Goals for public and private sector leaders, nongovernmental organization representatives, academics, local authorities, and students.
Through the transfer of best-knowledge practices, social awareness, and cross-sectional collaboration, CIFAL Istanbul seeks to strengthen sustainable development capacities for individuals and institutions at the national and international level.
Economic Development

STEM+A Education
Competitiveness
Creative Economy
Employment Promotion
Business Development
Social Inclusion
Education

Human Mobility, Migration, and Refugees

Youth Engagement

Gender Empowerment

Children's Rights
SUSTAINABLE DEVELOPMENT GOALS





CIFAL Global Network Areas of Work
CIFAL ISTANBUL CHAIRMAN

UNITAR ASSOCIATED FELLOW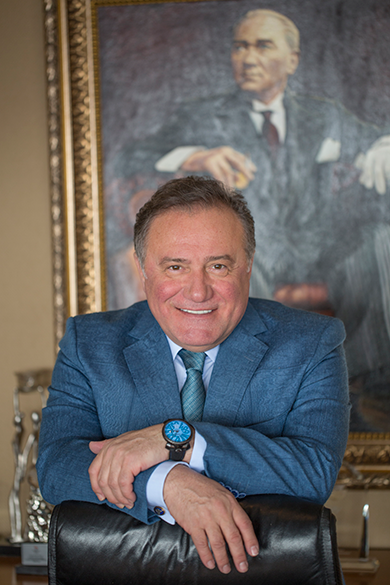 Enver Yücel was born in 1957, Giresun, Turkey and has since devoted his life to providing educational services to students in Turkey and all over the world. He believes in the importance of global education for each and every student in the world and feels that only through accessible quality education can we bring peace to the world, and so considers the field of education to be a vital area of social responsibility.
Today, Enver Yücel is the Chairman of the Executive Board of Bahçeşehir Uğur Educational Institutions, which incorporate Uğur Schools (1968), Bahçeşehir Colleges (1994), Science and Technology High Schools, Bahçeşehir University (1998), BAU International University Washington D.C.(2014), BAU International University Berlin (2013), BAU International University Batumi (2015), BAU International University Cyprus (2017) and many other educational institutions under the brand BAU Global, providing global education to more than 200k students worldwide.
Enver Yücel was awarded with the Superior Service Award by the Turkish Grand National Assembly in 2008 for his dedication to and continuous efforts in education. In 2014, he was granted the Contribution to Global Education award in the UNCA Awards hosted by the United Nations former General Secretary Ban Ki-moon. As the Chairman of Bahçeşehir University, he was awarded with the Turkey's 500 biggest exporters award in the field of education via the Turkish Exporters' Assembly in 2018.